Crystal Table Art and Interior Decorations Items specialist
French luxury crystalworks since 1930

For the competitive spirits
Napoléon Chess set

For a unique olfactory experience
Our candles

Real crystal and bronze works of art
Our masterpieces

Black Friday Sales
UP TO -30%
on a selection of products
Exclusive sales
Black Friday
Christmas 2023
Gift boxes
Order before December 11 for a guaranteed delivery before Christmas.
Discover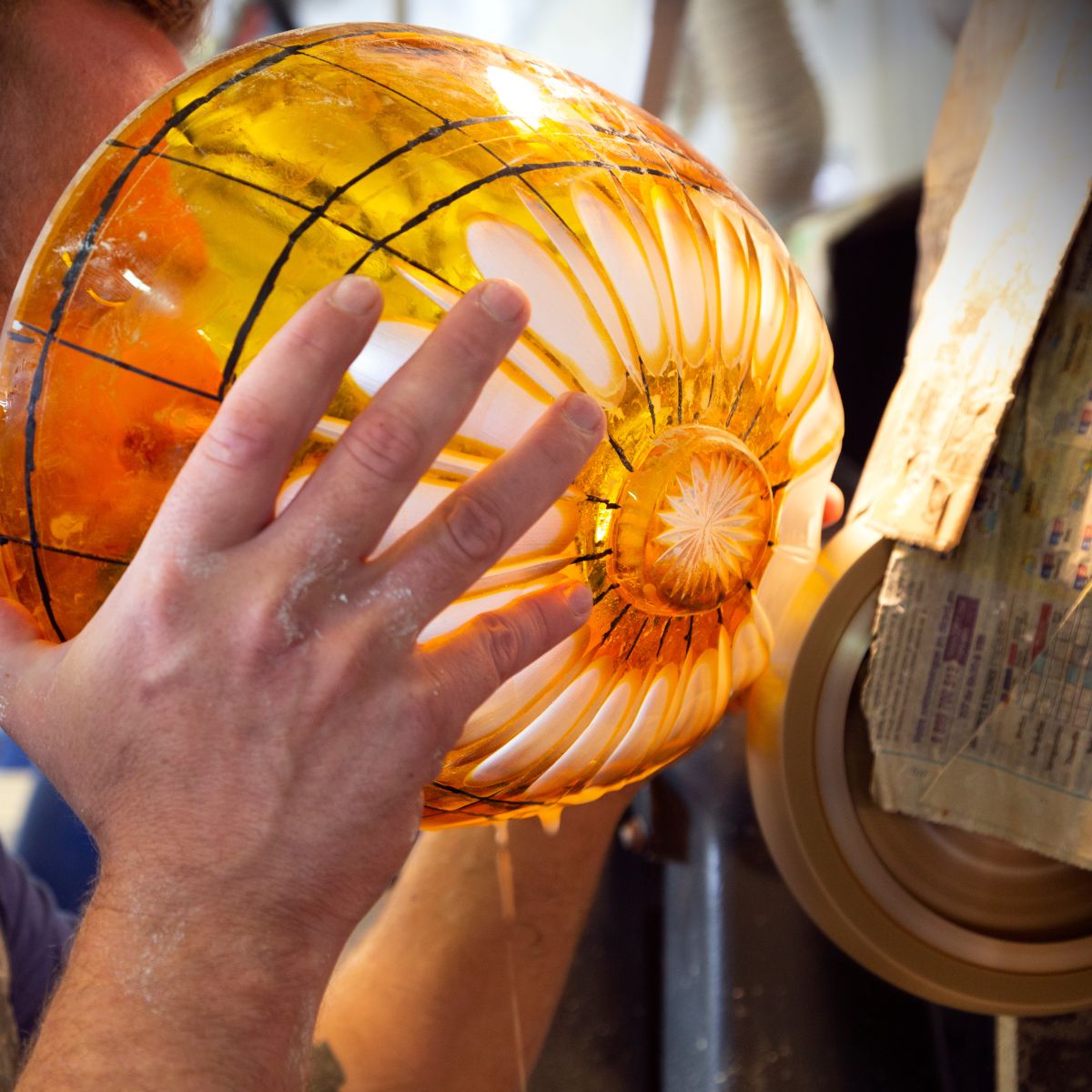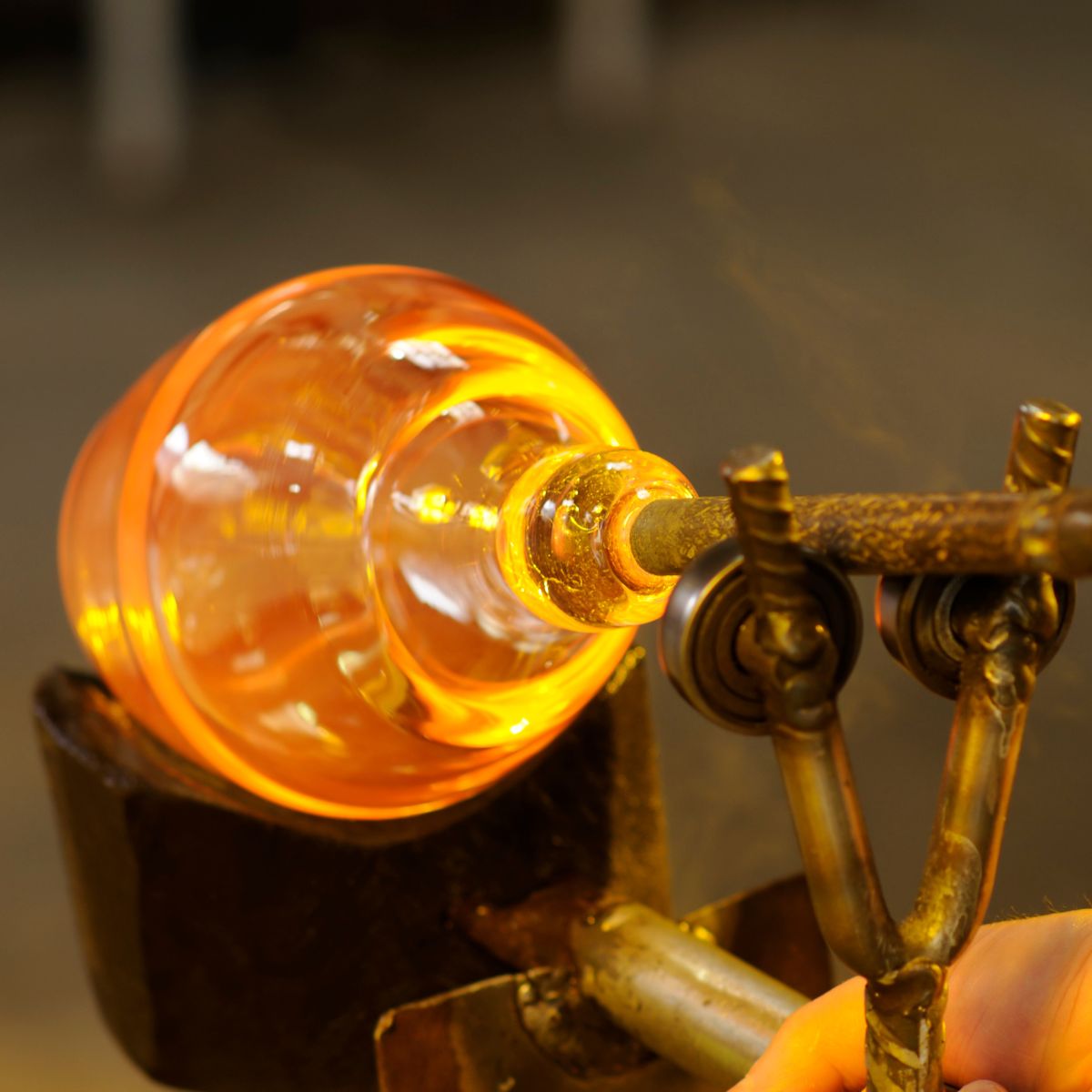 Since 1930
Our know-how
Since 1930, our local crystal glassworks have cultivated exceptional know-how and expertise, combining tradition and innovation. Each crystal creation embodies excellence and timelessness, the fruit of meticulous and passionate work by our craftsmen. With no intermediaries, Cristallerie de Montbronn aims to offer its customers a direct, transparent relationship, and, above all, the sharing.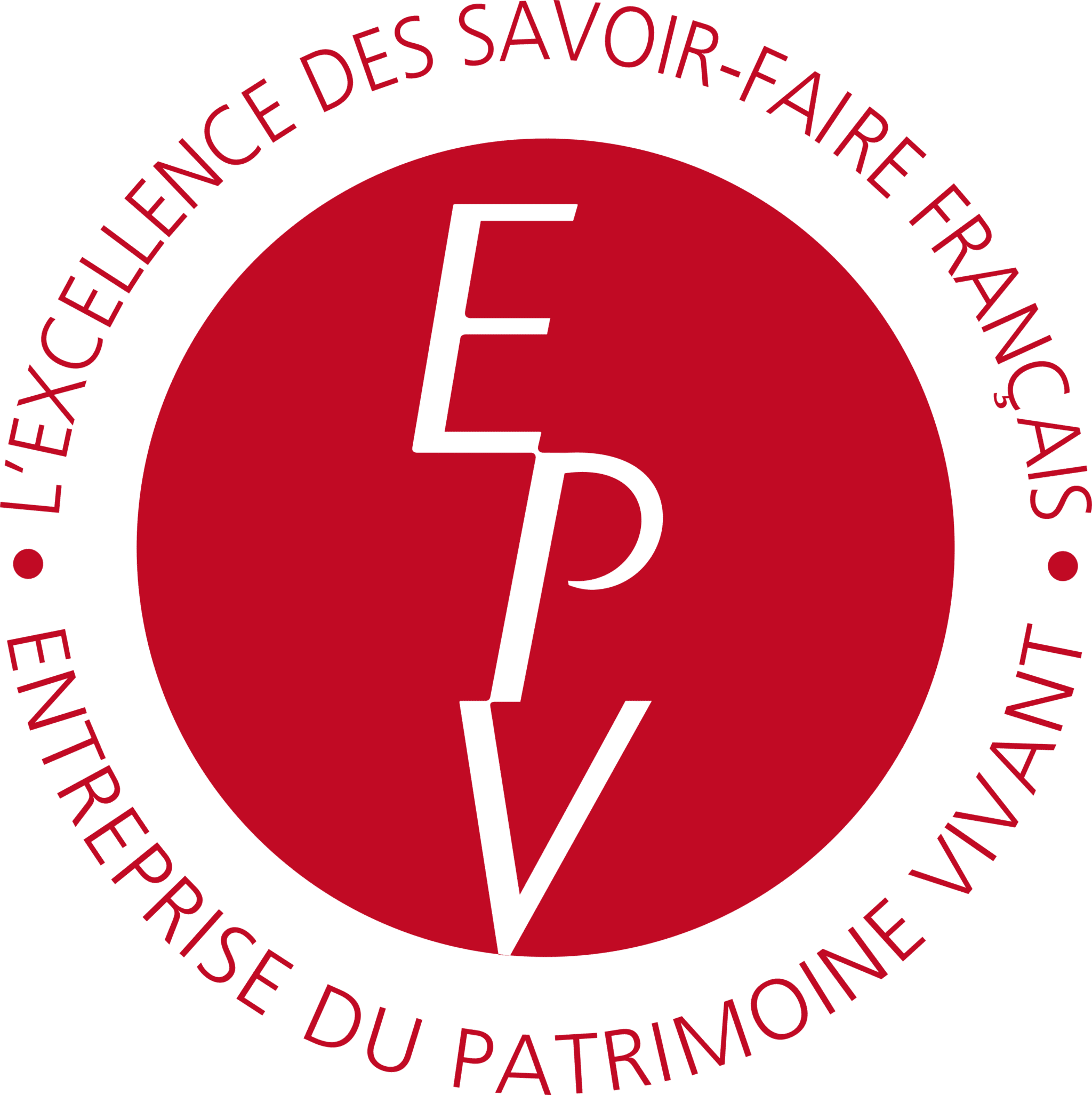 Since 2007
Entreprise du patrimoine vivant
Cristallerie de Montbronn's many areas of expertise have been recognized by the prestigious Entreprise du Patrimoine Vivant (EPV) label.
Summer table
Our inspirations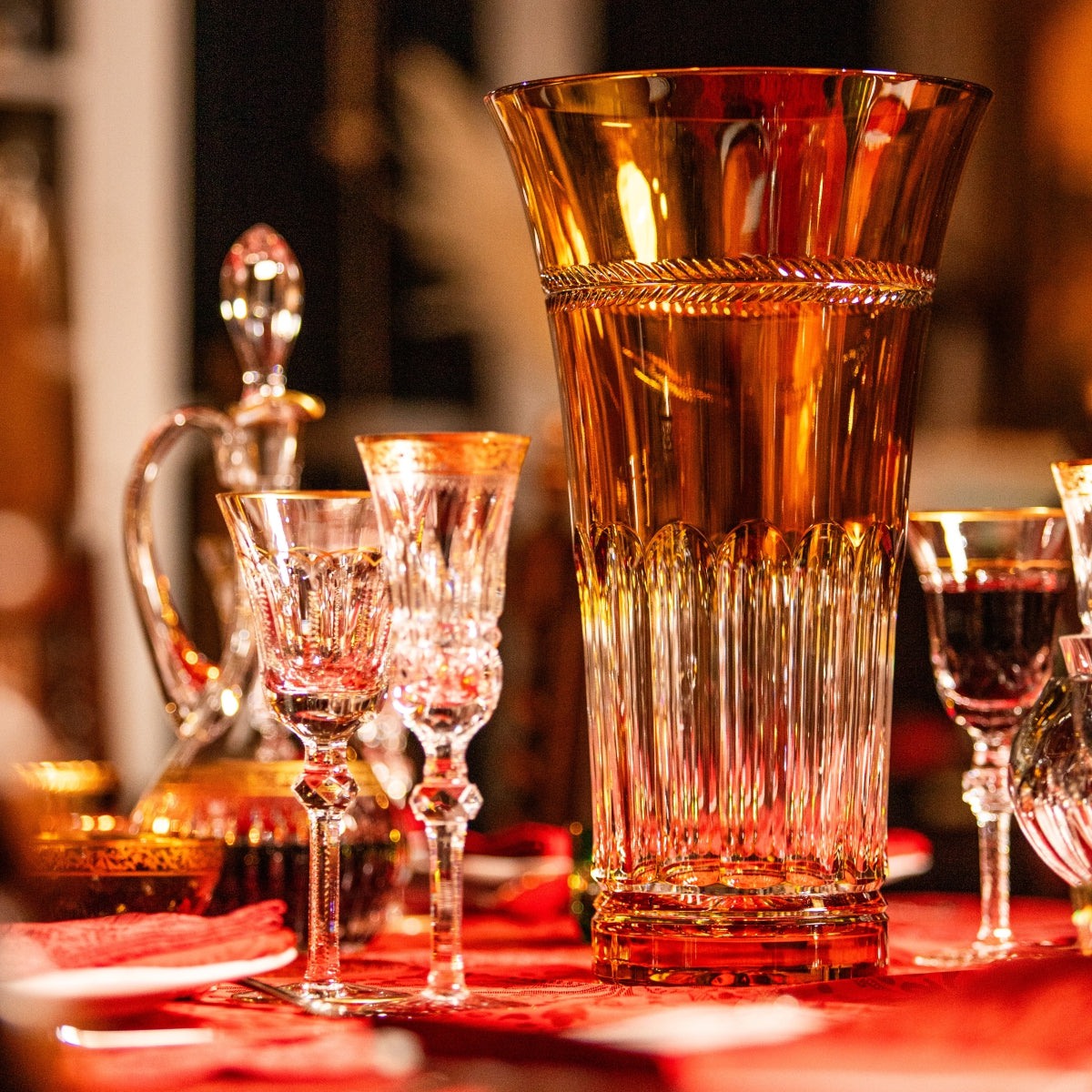 Our inspirations
Our inspirations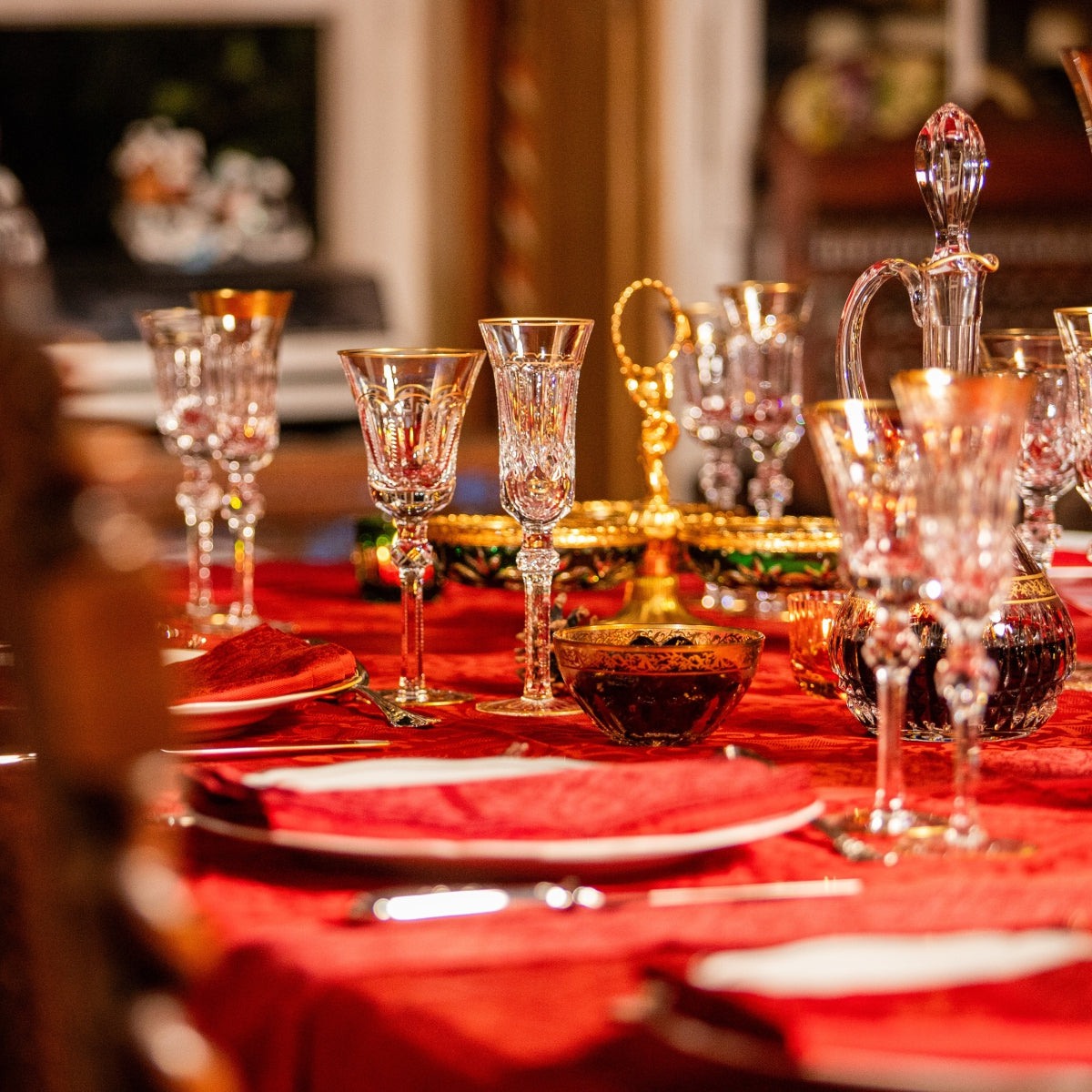 Our inspirations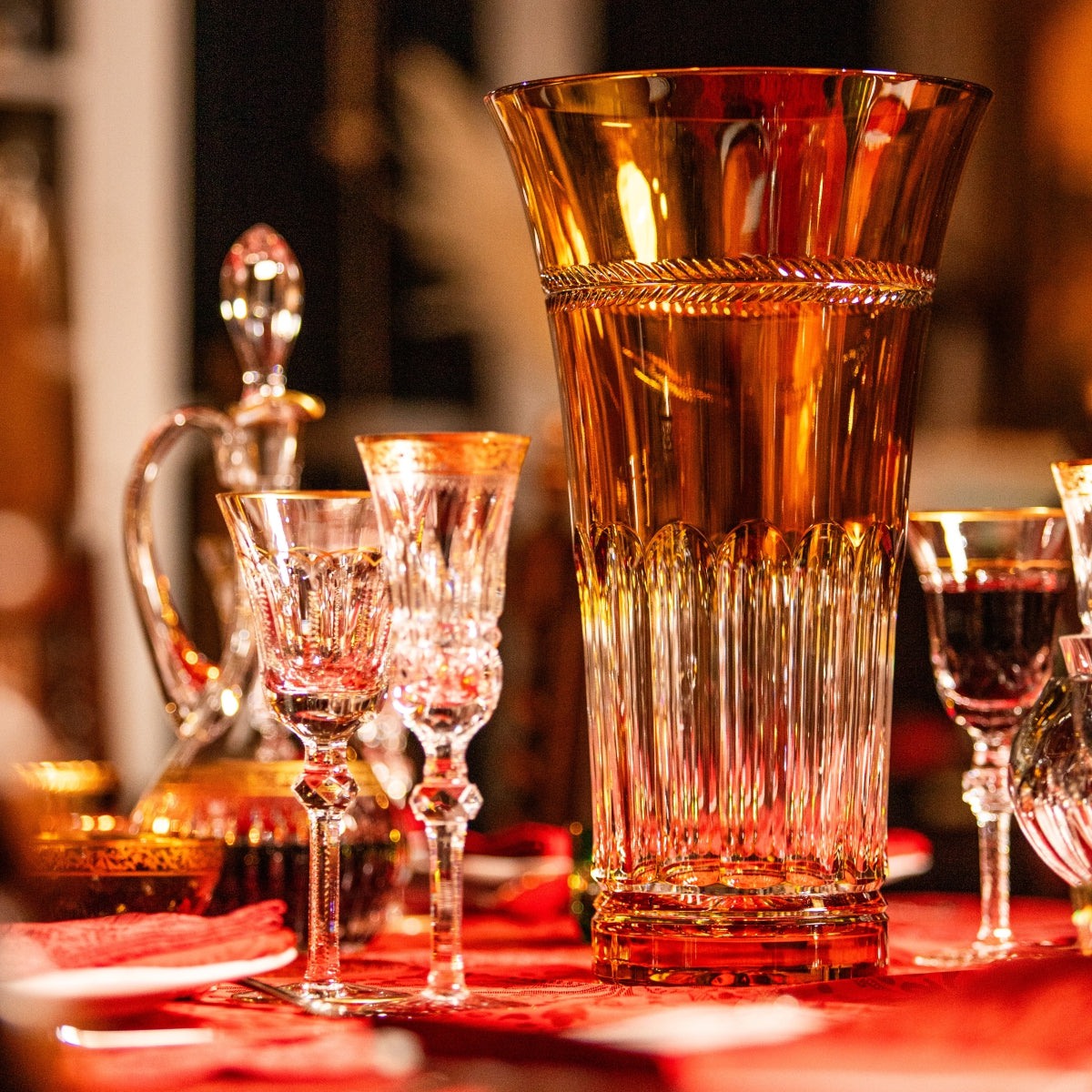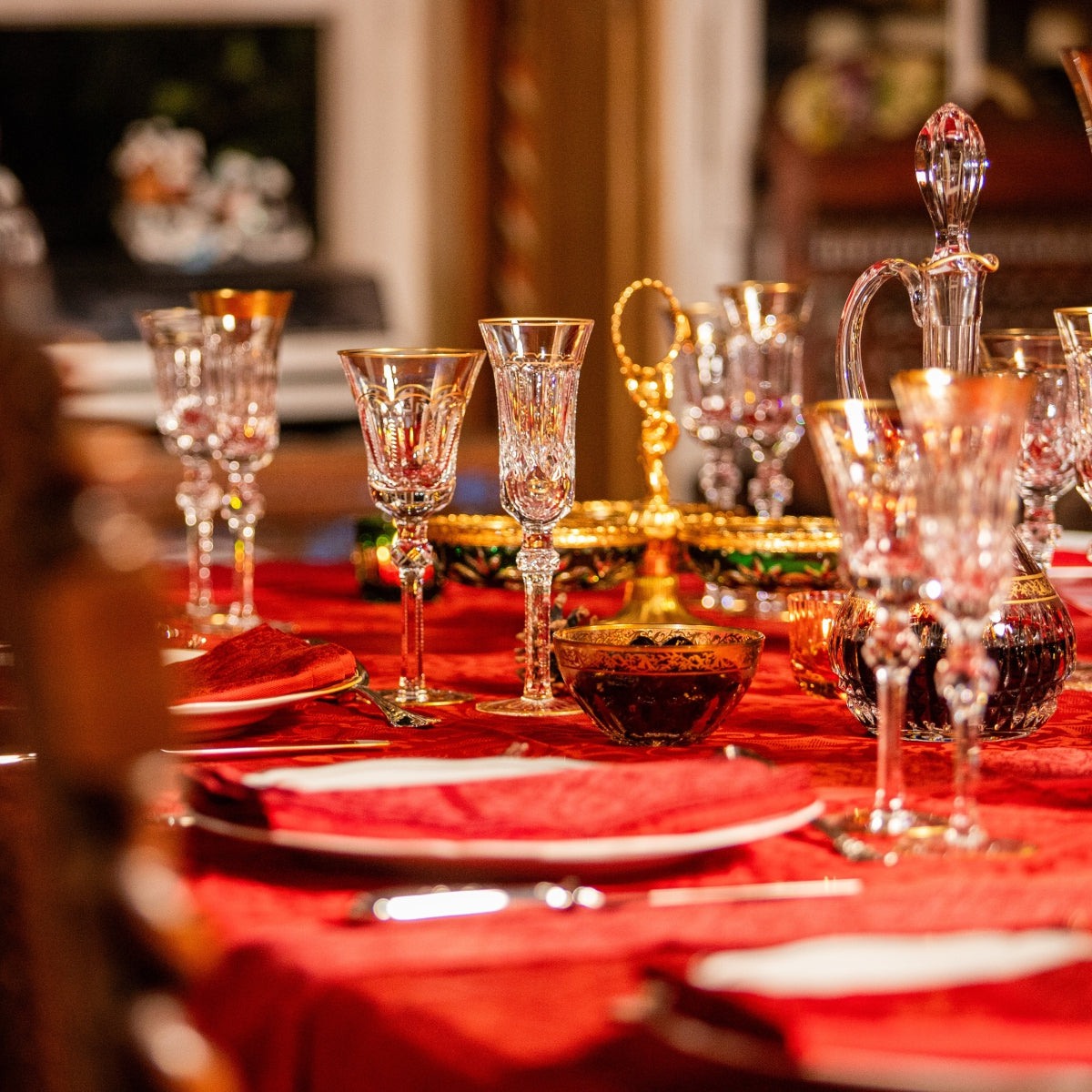 Enjoy a most delicious break with our tea and coffee sets
Gourmet break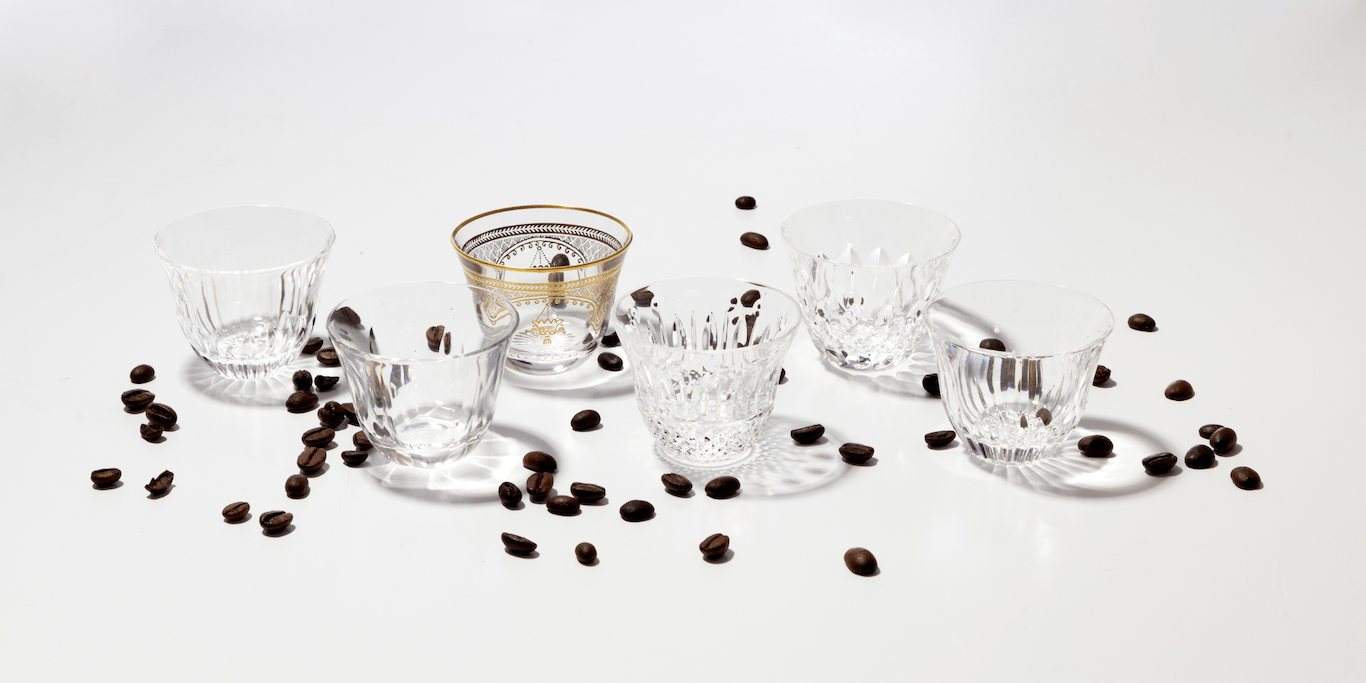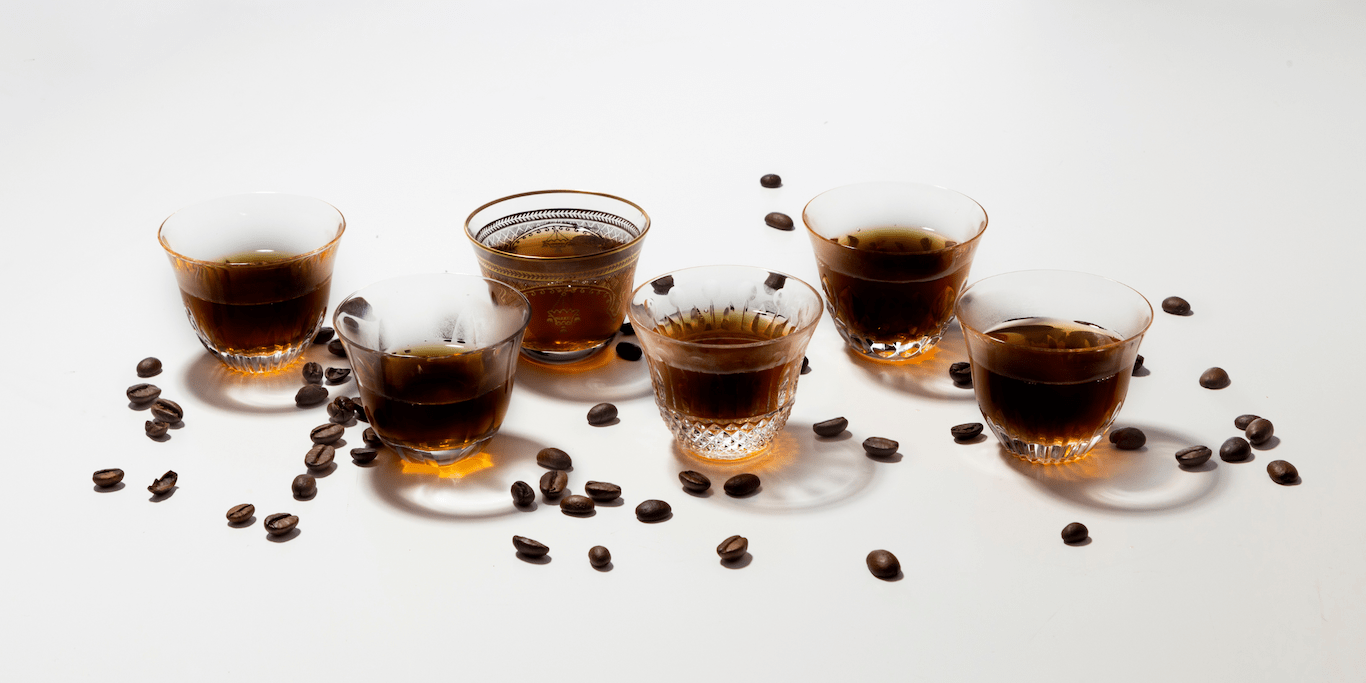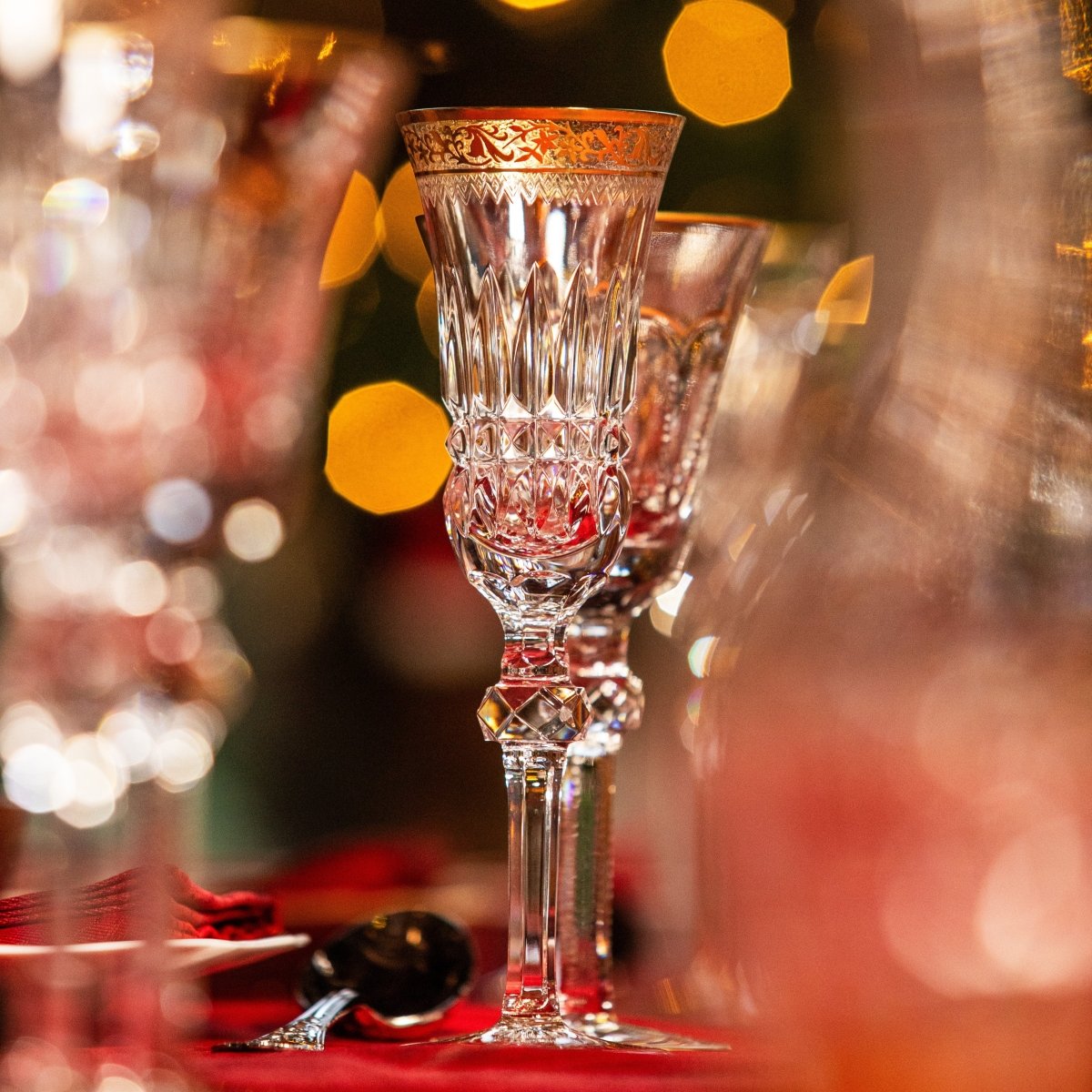 HOW TO MAKE THE PERFECT CHRISTMAS TABLE ?
Just like decorating the tree, adorning the house and choosing the right gifts, setting the Christmas table takes on special importance. It's a veritable arena for artistic expression, where every ...
Read more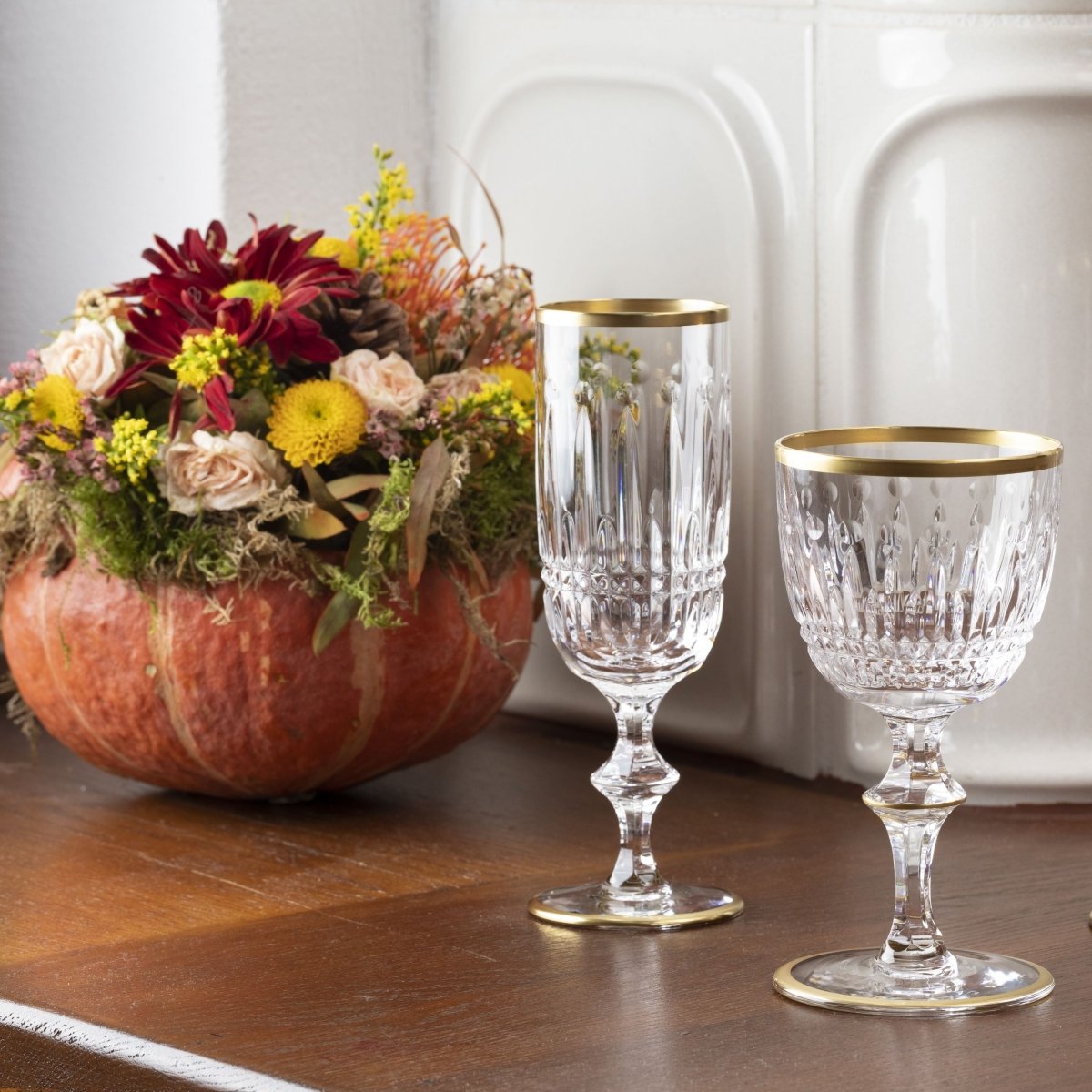 HOW TO MAKE THE PERFECT AUTUMN TABLE ?
Autumn, the enchanting season : what better time to invite nature into our homes? It's the perfect time for gatherings, to enjoy comforting meals and create an atmosphere that's both relaxed a...
Read more