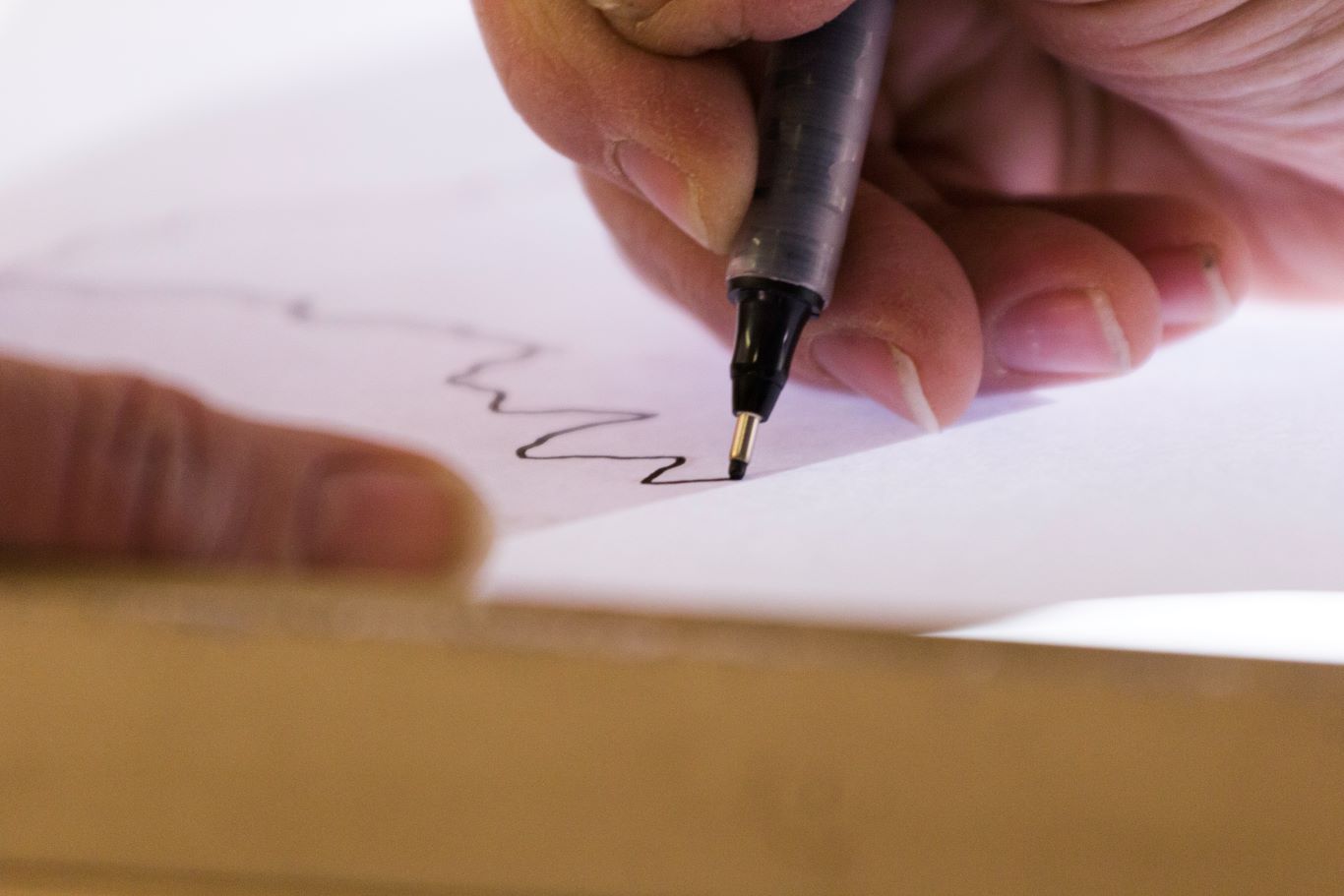 Our design styles
Each Cristallerie de Montbronn collection has its own history and unique decor.
Discover the main design styles that are displayed by our collections.
Traditional - Transitional - Modern - Mid century modern -
Contemporary - Ecclectic - Art Deco
Our designs
Traditional
Rich of an almost-one century old know-how, Cristallerie de Montbronn carries crystal's heritage day by day.
Examples of this design style :
As its name suggests, the traditional style is familiar, calm and comforting, rooted in past traditions without reference to a particular period. Inspired by the great architectural and design fashions of 18th and 19th centuries France and England, this style is generally found in older interiors, but can also be found in more contemporary spaces, where it provides a clever contrast.
Perfect for pairing with antique furniture in darker or lighter woods, the traditional style also flourishes in velvet, silk and linen. There are also glamorous touches that are an integral part of the style's identity, often provided by chandeliers or other crystal lighting.
The aim of the traditional style is not to create a "wow factor", but rather to create a background, a reassuring and comfortable setting for family life in particular, while remaining elegant and well supported.
In terms of colours, we stay within neutrals with touches of colour brought in only by paintings or other Art. Generally speaking, the furniture and decorations match and don't create any great contrasts. In short, the wood is usually in dark tones, and the wallpaper is often in a variety of patterns.
Our designs
Transitional
Synonymous with timelessness, transitional offers a perfect balance between tradition and innovation.

Examples of this design style :
One of the most popular in the contemporary world, transitional style is defined as an in-between, the perfect middle ground between all the major design styles. It's the perfect mix of traditional elegance and contemporary lines and textures, making it a versatile style that can be found in a 5-star hotel as well as in your living room. Accessories do not play an important role, and the furniture and textiles are left to shine.
The style was born in the 1950s as a result of modernism. Etymologically, the prefix "transit-" literally translates a transaction, a journey from one destination to another.
Transitional style is also characterised by a mix of masculine and feminine, in its blend of curves and lines. Its materials of choice are wood, steel, rattan and lacquer. Transitional doesn't make a clear-cut break between the two styles, but blends them organically.
Finally, the colour palette of choice for this style is often made up of neutrals such as white, grey or taupe. Subtle, soft colours such as certain blues or greens can be added, but the visual consistency is generally consistent, even monochromatic.
Our designs
Modern
Elegance, functionality and durability are the watchwords of modern style.

Examples of this design style :
The modern style emerged in the mid-twentieth century with the blending of Scandinavian and German Bauhaus styles. It features clean lines and smooth surfaces. Metal, chrome and glass are the favourite materials of this style, which places little emphasis on decoration. In fact, art is the main decorative element, often providing touches of colour that contrast with the neutral tones of the space.
The difference between modern and contemporary is that, although similar, modern refers to a specific period, while contemporary is constantly evolving.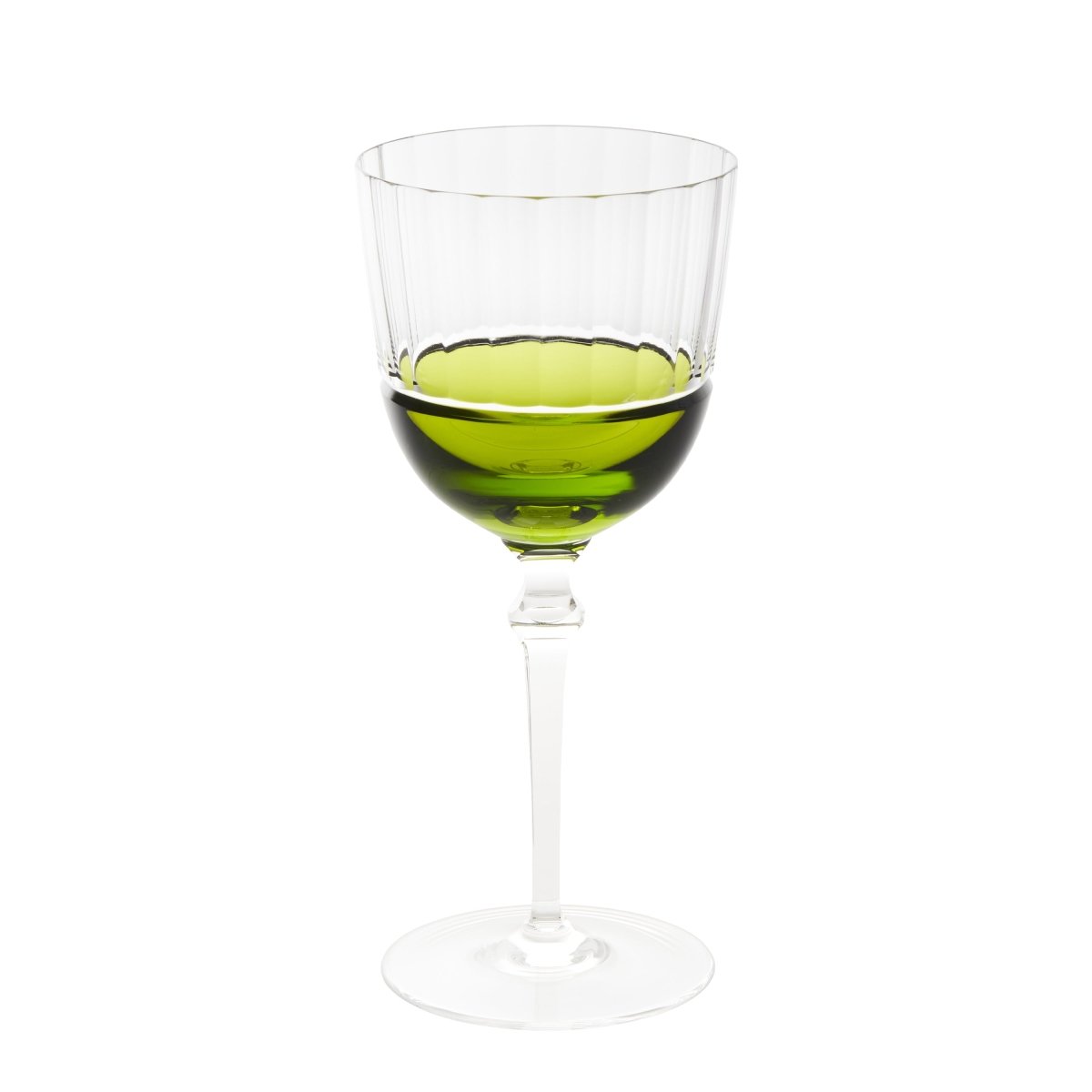 Our designs
Mid-century modern
No matter the decade, mid-century modern always stays in vogue.
Examples of this design style :
Mustard yellow, chartreuse and avocado are the predominant accent colours and are favoured to bring that touch of energy and pop. Mid-century modern is also the perfect medium between form and function, combining timeless elegance with innovation. A mix of retro charm and contemporary flair.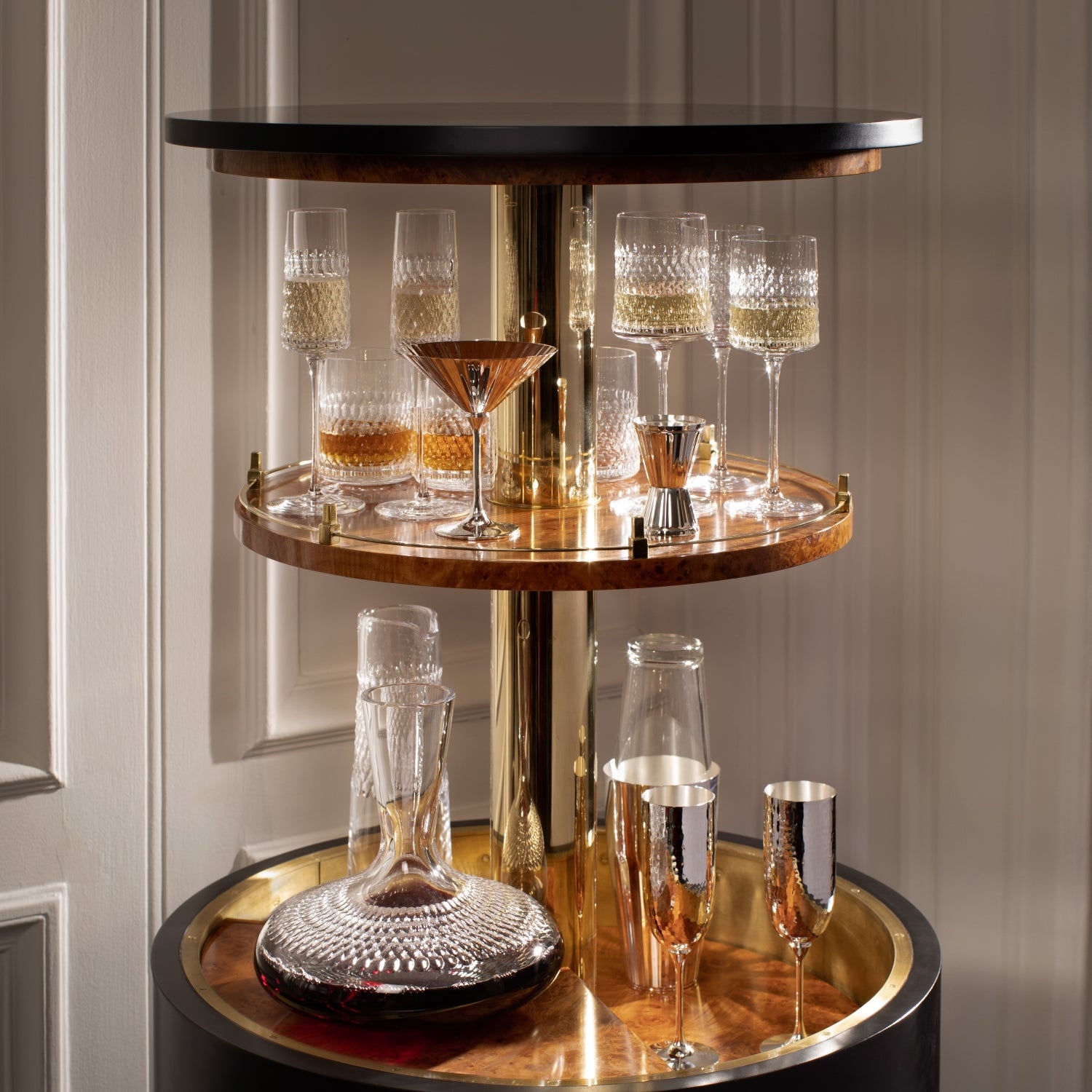 Our designs
Contemporary
Constantly evolving, our company is constantly seeking to innovate and surpass itself.

Examples of this design style :
Constantly changing, today's contemporary style uses different elements such as mouldings and windows to create interesting and distinct spaces. A concept born at the same time as post-modernism, contemporary style takes its inspiration from the modern style, but also from less widespread styles such as futurism, art deco and deconstructivism. It typically uses clean lines to create a light, airy atmosphere. Metal and glass are very common, as are neutral colours. That said, unlike modern, contemporary seeks to create strong contrasts between its colours and materials.
Our designs
Ecclectic
The ecclectic style is above all a play on colours, materials, and textiles.
Examples of this design style :
The eclectic style is complex, but can be defined as a set of elements chosen specifically to bring great energy to a space, and create a whole culture within it. In this way, many eclectic interiors are reminiscent of a hodgepodge. It's a collection of different styles, a juxtaposition of textures and colour contrasts, all designed to create visual harmony. It can also be interpreted as the freest or most creative design style, but also the most unpredictable and varied
In general, we seek a balance between colour and texture, and a mix of old and new.
Our designs
Art Deco
For fans of jazz and the 1920s, the Art Deco style goes perfectly with our crystal and its unique refractory qualities.

Examples of this design style :
Short for "Decorative Arts", the Art Deco style originated in France in the early 20th century, but became popular primarily in the United States.
Typically, the style features sharp, irregular corners, but symmetry still dominates. Geometry was very much in vogue at the time, and was used in design, architecture and other arts. Oversize was also very fashionable, giving rise to XXL furniture such as sofas.
Glass was also prominent in this design style, with many mirrored surfaces that not only added a sense of elegance but also reflected the era's fascination with all things technological. Glass and crystal chandeliers and wall lights were also very important.
Art Deco also stood out for its use of rich, exotic materials: marble, silk, velvet, gold, lacquered finishes, exotic woods, animal prints and gaudy leathers were more than common. Finally, in terms of colour, deep blues, golds and silvers were used to create a sense of opulence and wealth.