Custom-made
Create a product in your image.
Each demand is analyzed, discussed, and treated with great care.
Ad hoc products
The Cristallerie de Montbronn is also an opportunity. Similar to the mythological principle of kairos, we believe that every opportunity is worth taking. This opportunity is also yours. Our offices and workshops are ready to accommodate your requests for tailor-made products.
We keep and show ourselves busy with the idea of ​​creating a luxurious product for you that is unique in the world.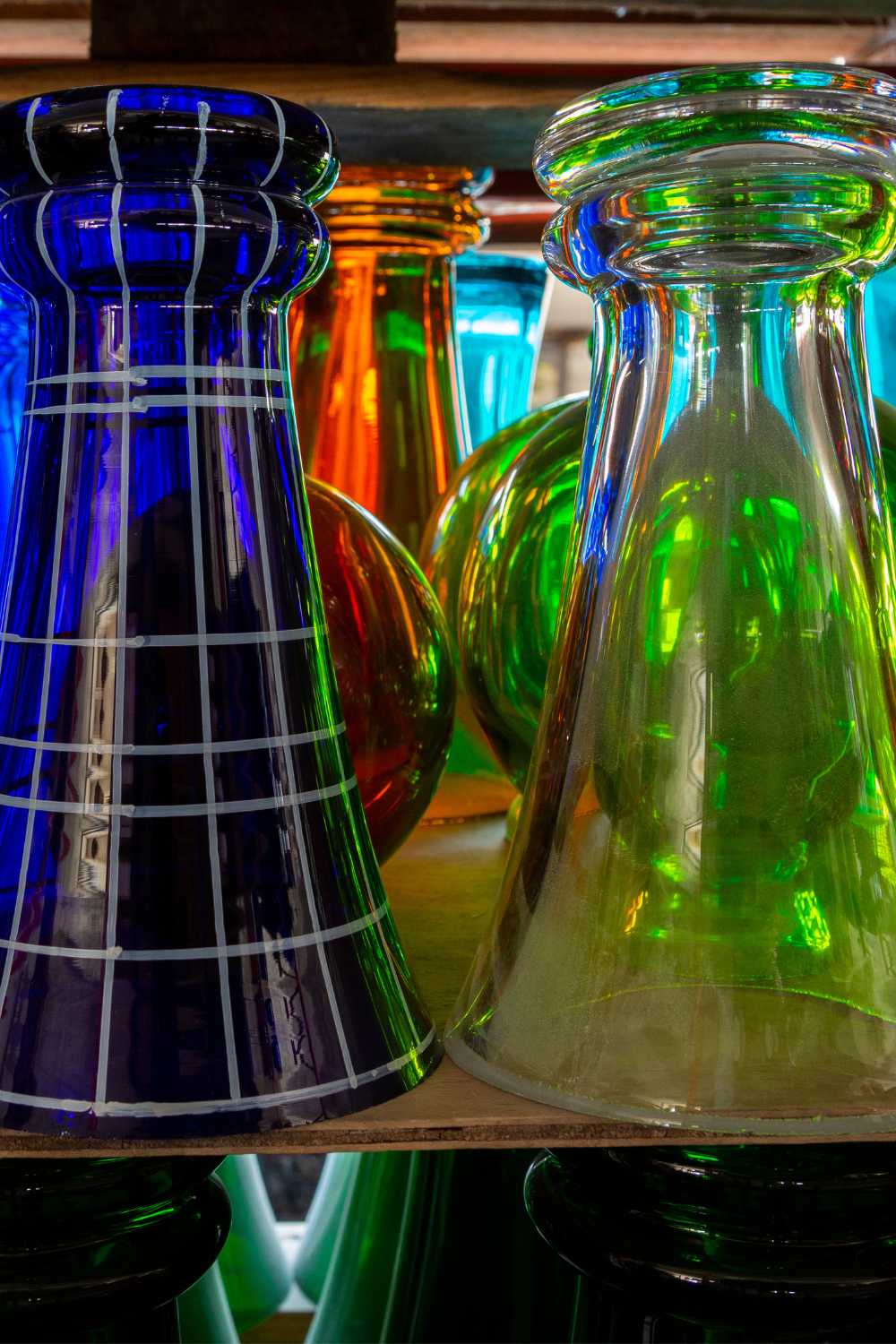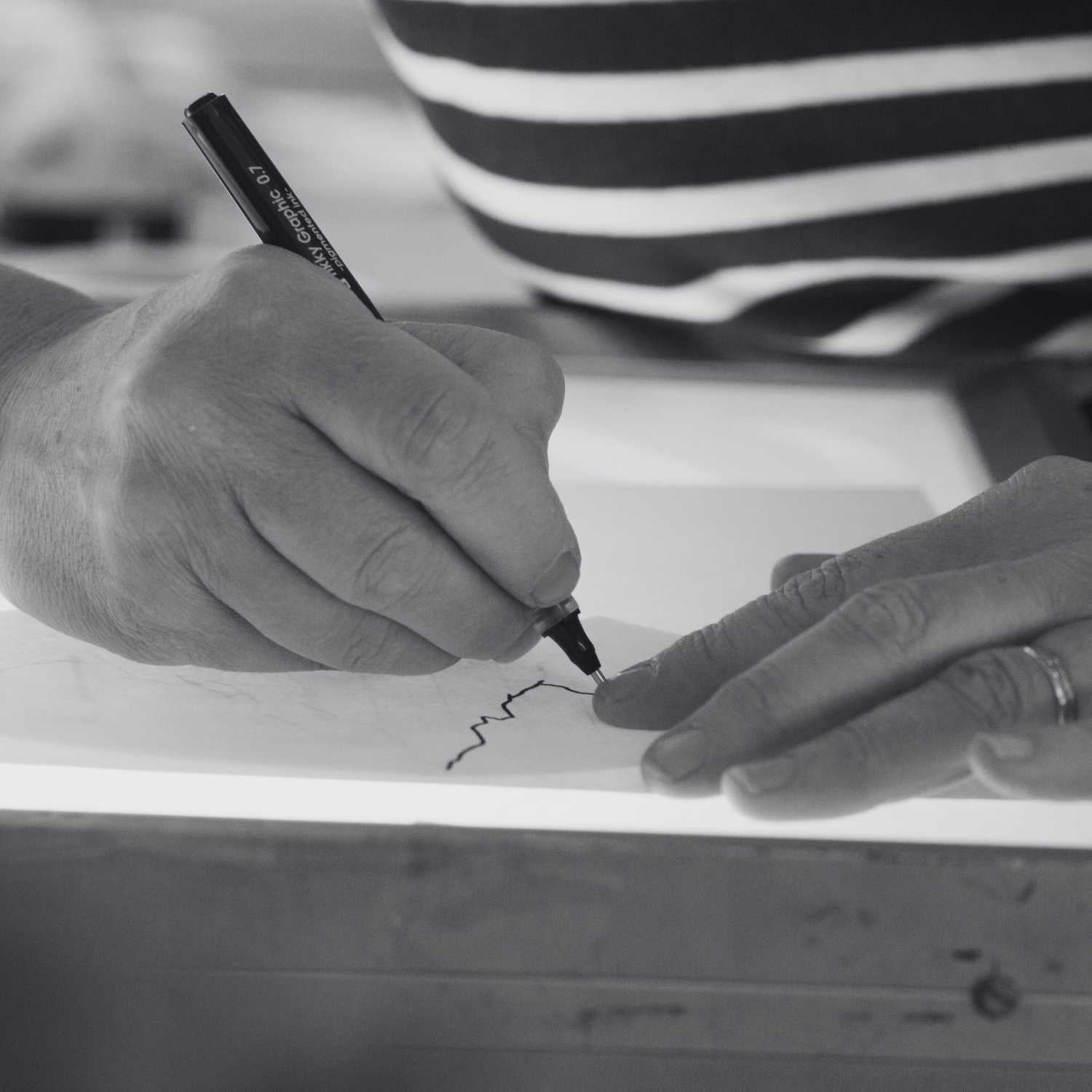 Develop your project
Our conception of tailor-made is close to English bespoke, where each idea becomes reality according to your ideas, precise or not.
An infinity of possibilities are open to you: creation of a brand new collection, with choice of shape, size, color, decor. Adding logo, emblem, text, precious finish, stamping.
Creation of exceptional pieces: vases, coffee tables, masterpieces, customization of the box...
Seize the opportunity to make your dream product a reality.
How?
Contact us! Our team is ready to welcome you and bring your ideas to life. The creation is done in total collaboration with you, from the first exchange to the expedition.
According to your request, a completely new mold will be manufactured, and each component of the product will be based, thought out, and created according to your needs.