News and events
Discover the next stones on the Cristallerie de Montbronn path, where our House is about to shine!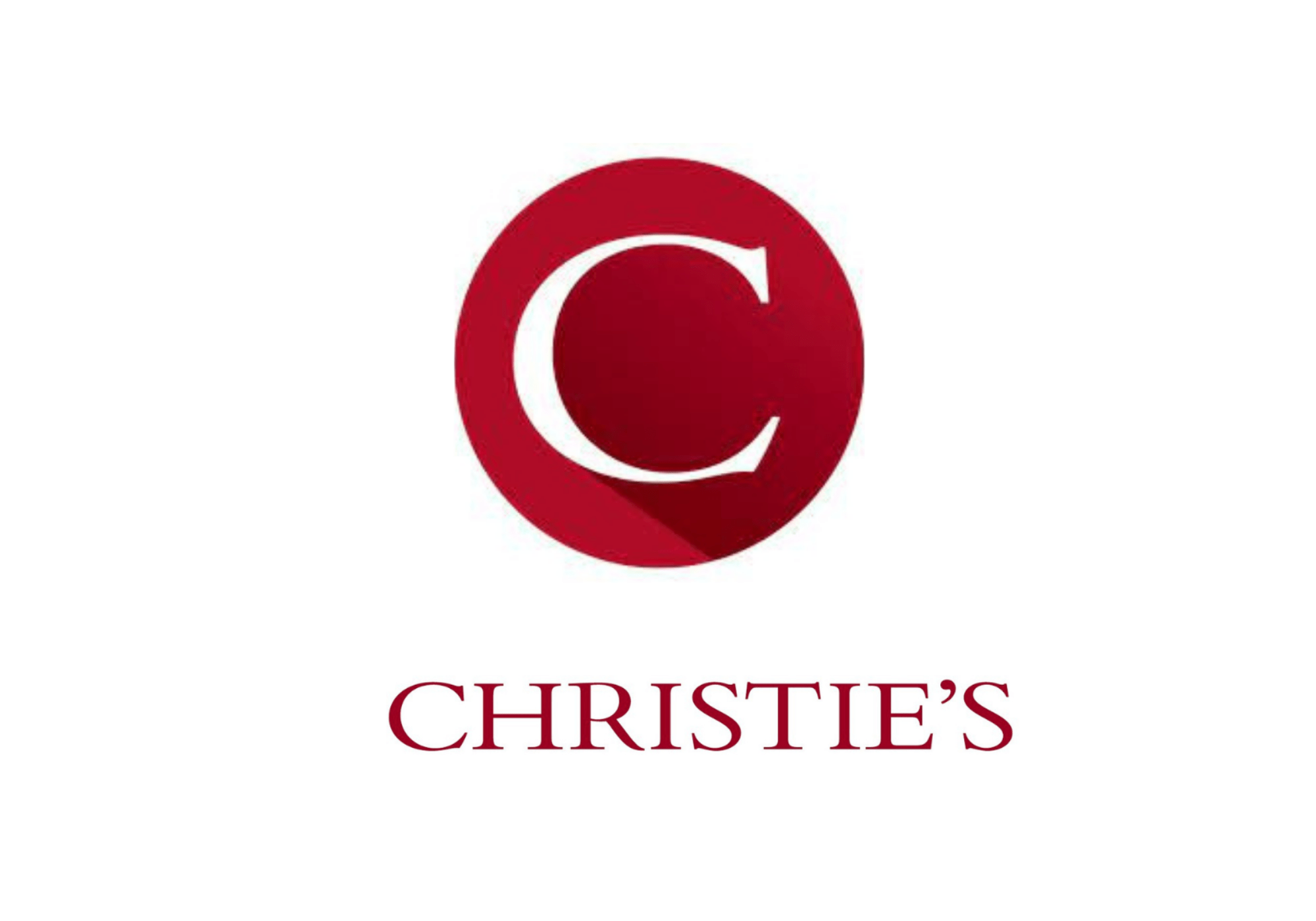 Christie's X Cristallerie de Montbronn
On 6 November, the prestigious Christie's auction house hosted a sumptuous lunch in conjunction with one of its exceptional auctions. It was with unrivalled elegance that our wine glasses from the Séville collection were magnified during this luxurious and refined reception.
Many thanks to Meillart for their collaboration.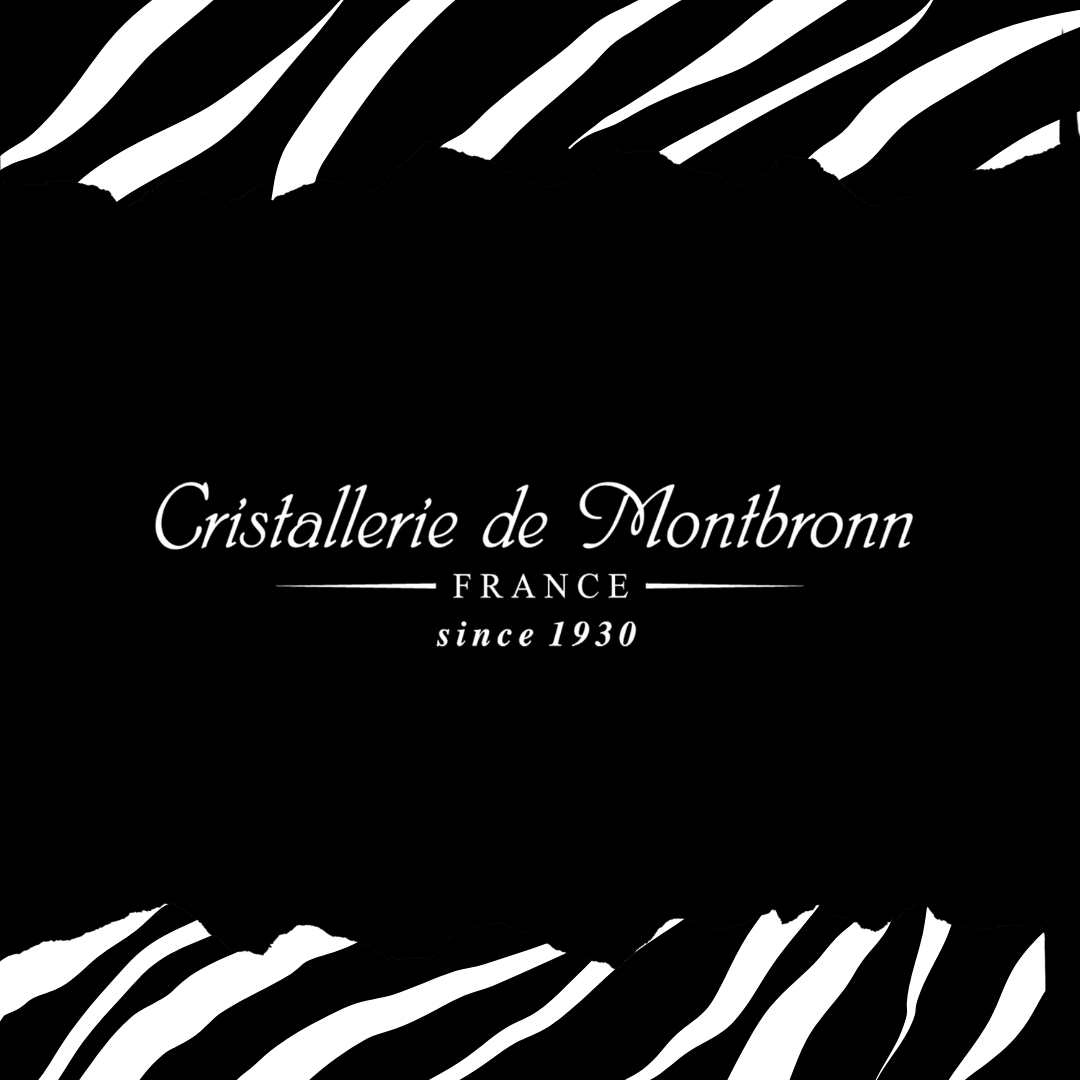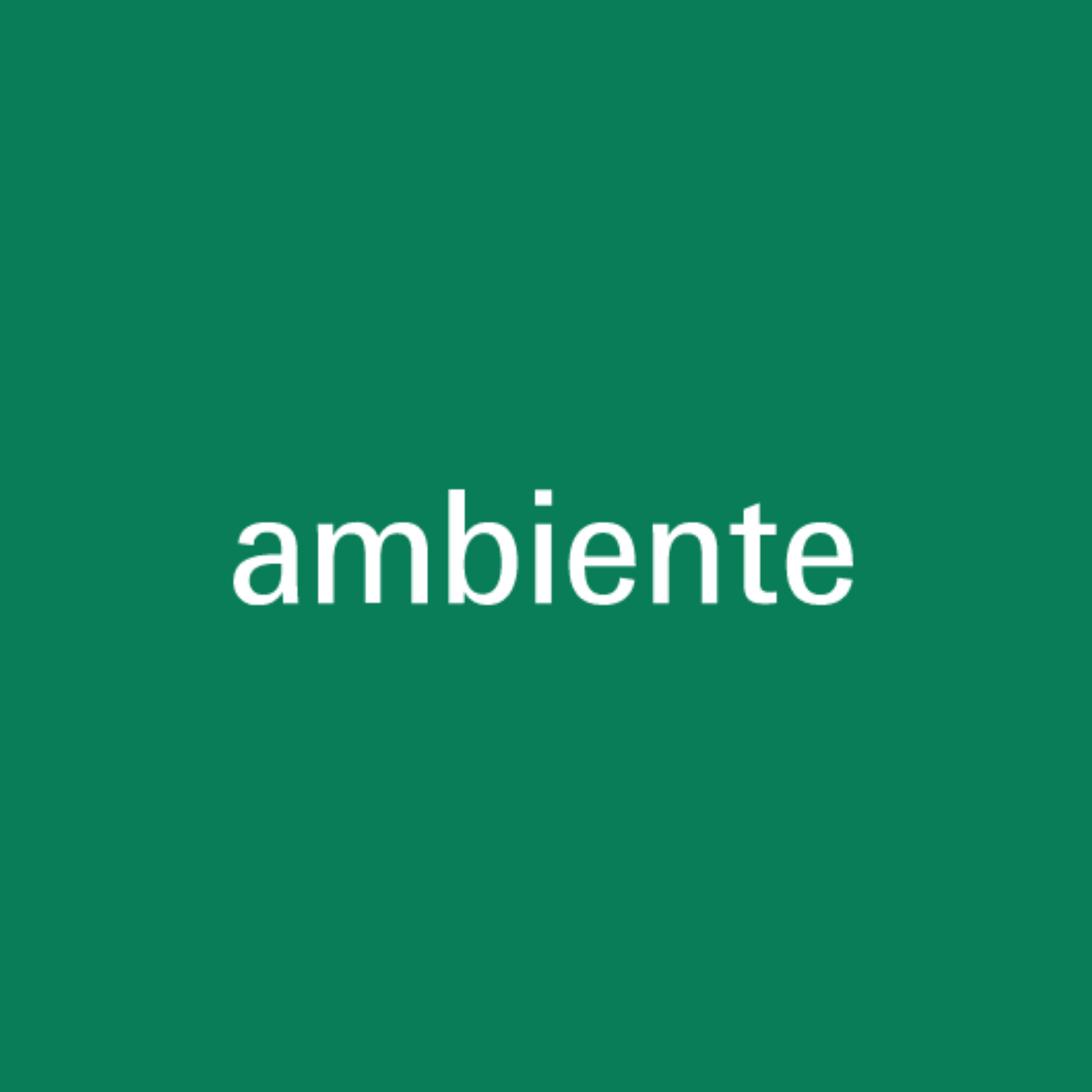 January 26-30 2024
Ambiente
Cristallerie de Montbronn will be at the Ambiente International Trade Fair from 26 to 30 January 2024.

Come and see us and our latest products in Hall 12.1 - Stand B43!