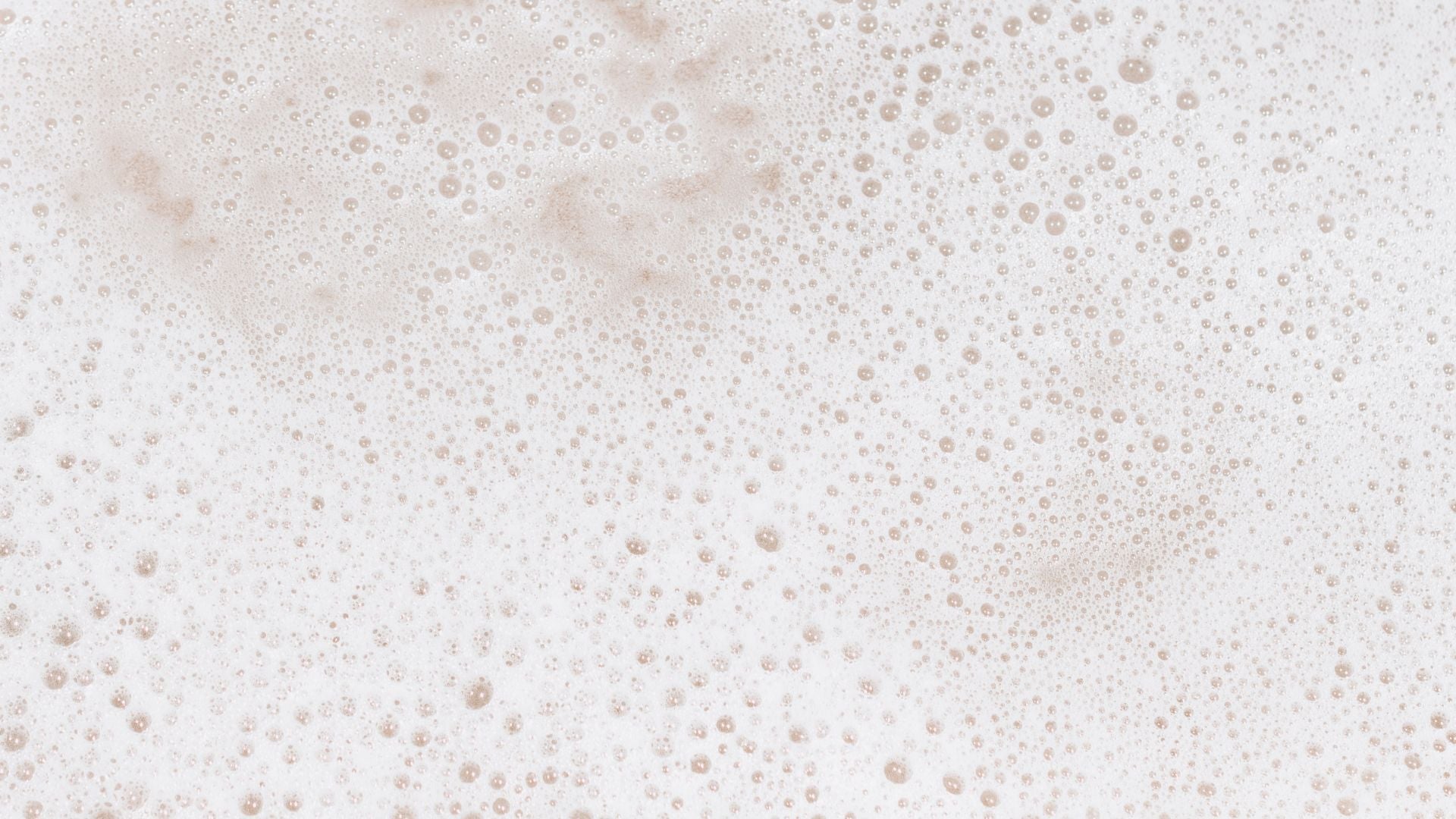 Our advice
Our maintenance recommandations
Discover our tips and maintenance advice to ensure the longevity of your crystal pieces.
General advice
Don't pile the products up on each other
Avoid consuming food or liquids in the same crystal product for too long without washing it
Don't put your products in the freezer, microwave or oven ; crystal being sensible to thermic shocks
Avoid violent shocks.
Washing
We recommend hand-wash. Sensible to thermic shocks, crystal is best washed with tepid water and a soft sponge or microfibre, as well as dish soap.
The use of scratching sponges or metallic tampons is to be avoided for risks of damaging the crystal.
For crystal products without precious finishes (gold, platinum, etc), the dishwasher is possible but not recommended. Indeed, the dishwasher presents risks regarding the water's temperature, the limestone level, as well as the more or less abrasive quality of the used powder. We therefore recommend a "fragile" program if existent, an adapted salt distribution, and an organized and secured disposition of the products to their reserved spot.
Drying
The best is to let the products dry on their own, before drying them with a soft cloth or special glass and crystal rag in order to preserve the shine.
Again, the dishwasher's drying process is less than ideal. The steam eventually developed can create deposit on the glass. We invite you to visit our Polishing and repair sevice page
After-sales service
Our repair and polishing service
Discover our maintenance, repair and polishing service for products that have been chipped, scratched or tarnished by natural wear and tear.